Ultimate Talalay Latex Topper
The Talalay latex topper offers very plush and luxurious feel. It responds instantly to your movement relieves pressure points and relaxes your muscles. Always bounces back to its initial shape, adds extra comfort to the existing mattress. The topper is available in two thicknesses- 5cm with firmer yet comfortbale feel and 8cm with softer, more cushioning support. Our latex toppers are naturally fire retardant and are completely chemical free.

More about this product...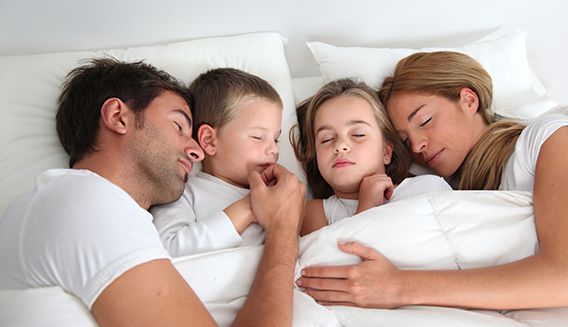 The Talalay Latex Topper is the extra layer of comfort to enhance your healty sleep. It offers excellent comfort and support relieving pressure points in your joints and relaxing your muscles. Talalay latex is naturally breathable and helps you stay cool in summer and warm in winter. The sel-ventilation created by the open cell structure prevents weating and overheating. The super soft Tencel fabric is the finishing touch to this topper. Actipro™ technology is used in our mattress fabric to eliminate unwanted allergens, reduce bacteria and unpleasant odours, helping to maintain a welcoming and refreshing sleep environment. The natural properties of latex provide environment free from microorganisms, dust mite and bacteria that generally cause number of allergies and inflammations.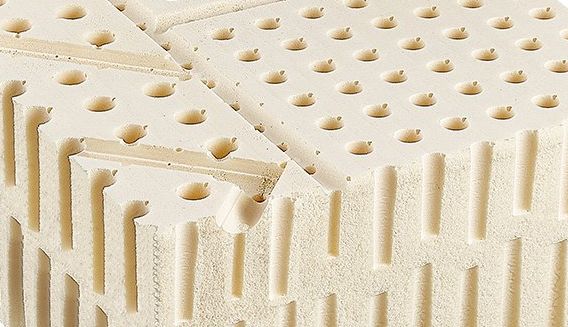 Natural properties of latex provide environment free from micro-organisms, mites, bacteria and dust that generally cause number of allergies and inflammations. Covered in the super-soft, stretch Bamboo moisture management fabric, it is more than simply the finishing touch to this mattress- it provides the initial comfort and luxurious feel that you need for a healthy night's sleep. You can chose between 5cm and 8cm thickness depending on your preferred comfort level.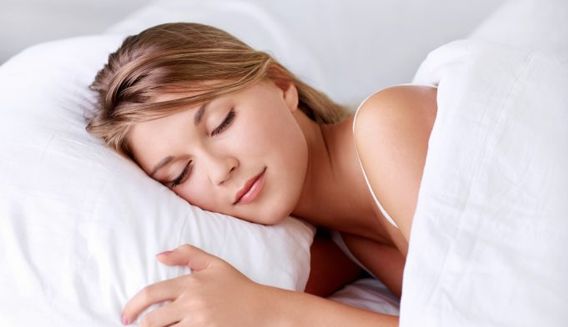 Our toppers are made with 100% natural latex and are 100% chemical free and are not sprayed with nasty fire retardants. We use natural graphite as the only natural fire retardant additive.
People who bought this also bought...
---
---
---